LEO SATAY:
THREE GENERATIONS IN THE MAKING
LEO Foodstuff began in 1960, when LEO Teng Foon made and sold
hand-skewered satay from his tiny hawker stall in West Singapore.
Soon, he became affectionately known as The Satay Man.
In time, LEO Teng Foon passed down the trade and the family heirloom
recipe to his son, LEO Sin Soon. With his entrepreneurial skills, LEO Sin
Soon took over the mettle as The Satay Man, and quickly grew the
business. Not only did LEO Sin Soon open many more stalls, he also
started supplying the now famous LEO Satay to hawker stalls all across
the tiny island nation.
In 1990, LEO Sin Soon's son, Raymond LEO, took over the reins (and the
moniker The Satay Man) and ushered in a new era of automation. This
enabled production by scale, while ensuring that the quality of food
and consistency in taste is not compromised. Today, LEO Foodstuff's
clientele list extends to major supermarkets, prestigious restaurants,
large-scale caterers and five-star hotels in and beyond Singapore.
Long reputed to be the best satay in Singapore, LEO Foodstuff has
grown to be one of, if not, Singapore's biggest manufacturer, distributor
and exporter of satay products.
OUR BRAND PROMISE
LEO Foodstuff is made from heirloom recipes, passed down from three
generations of the LEO family. Preserving a reputation that is as strong
as a family name, LEO Satay holds a standard in choice meats, select
cuts and fine spices. Keeping up with the times, LEO Foodstuff ensures
the authentic taste of Singaporean satay, setting the bar for this cuisine
genre. LEO Foodstuff remains dedicated to the cause of providing
citizens of the world with delicious Singapore satay, made with a lot of
heart.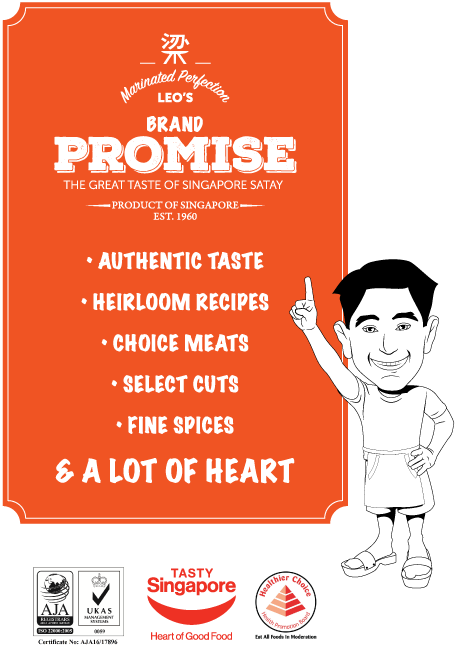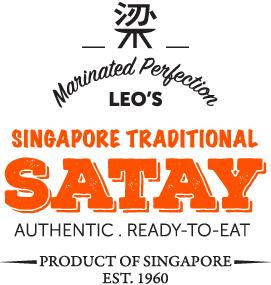 LEO PRE-COOKED SATAY
To experience the sumptuous Singapore
Satay, LEO Foodstuff has done all the
groundwork for you in advance. The
meticulous preparation of marinades is
something you need not concern yourself
with. We have choice meats which we
steeped in traditional marinades for long
hours, ensuring that each tender morsel is
a satisfying bite in itself.
With LEO pre-cooked satay, everything is
made so convenient for you. A perfect meal
of Singapore Satay, ready to be eaten in
mere minutes.
LEO MARINATED RAW SATAY
Apart from the convenience being offered
in pre-cooked form, it is also available as
uncooked raw marinated meat. The raw
marinated form allows resident chefs to
employ their own creative juices, whether it
be in the food presentation or in the task of
tailoring the food to suit the local tastes.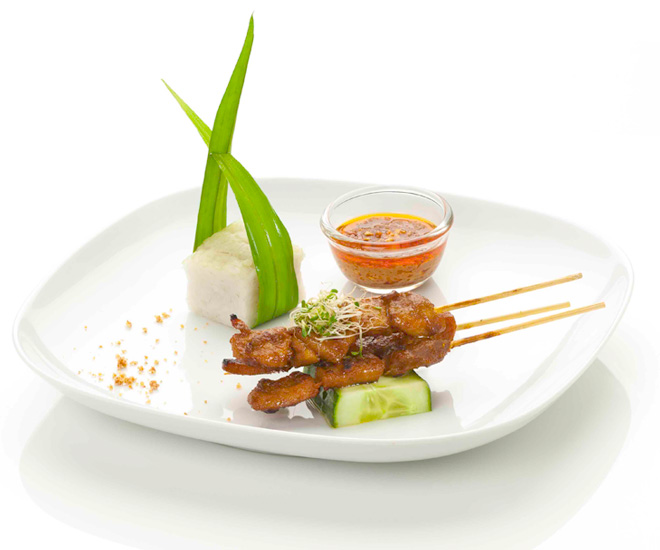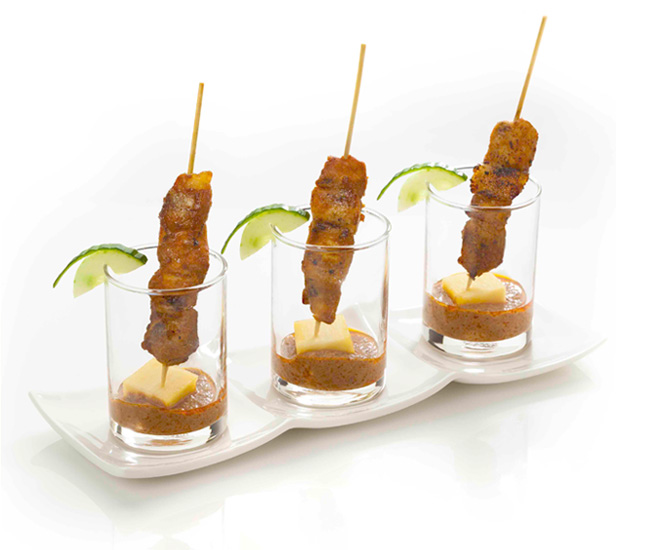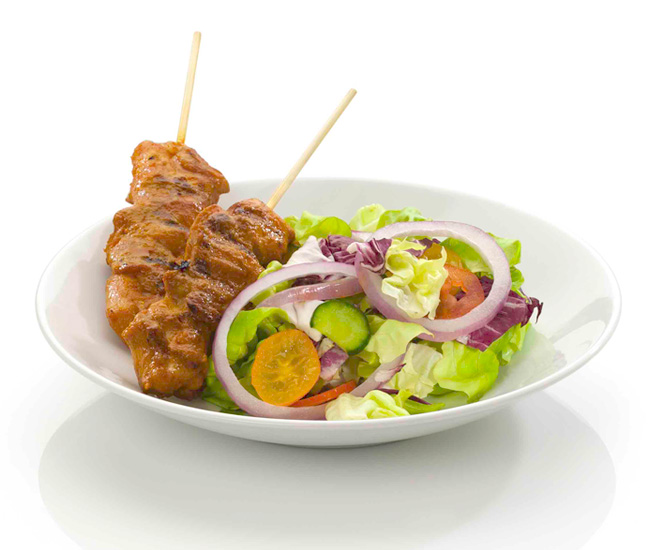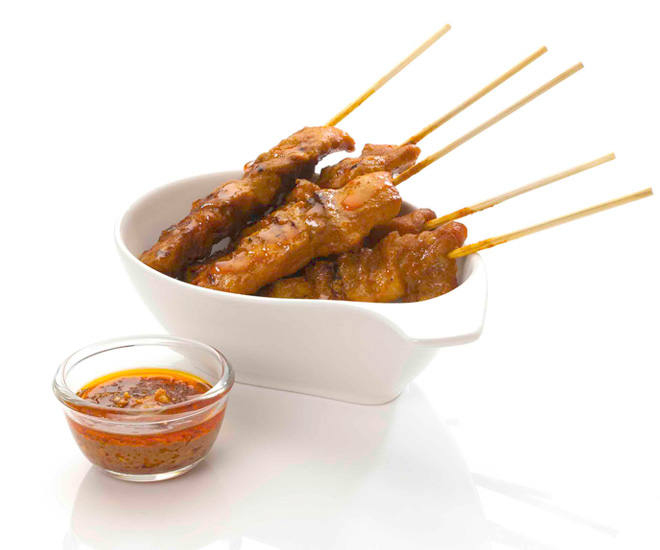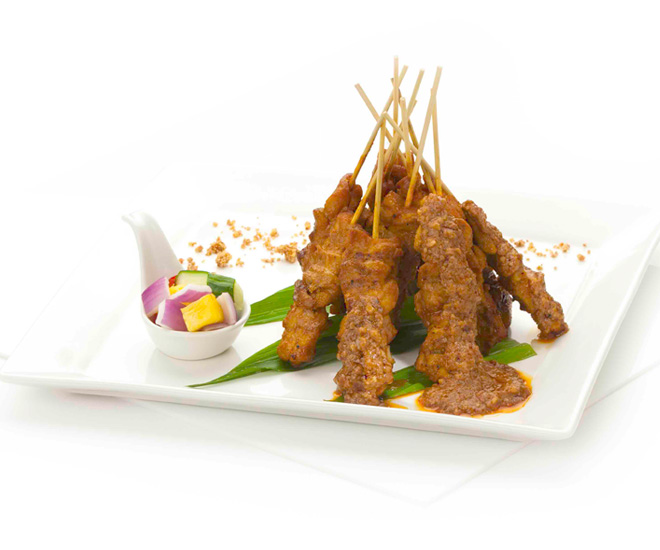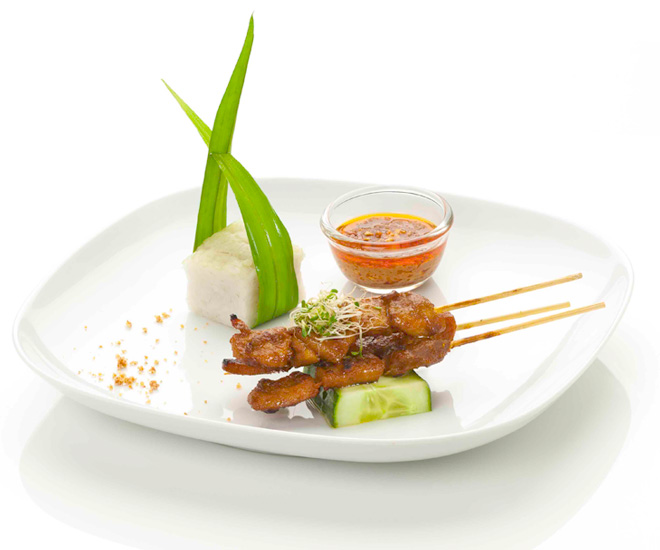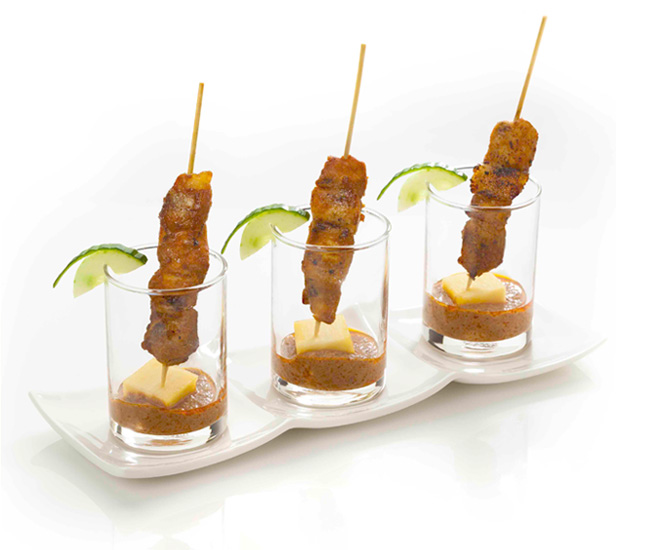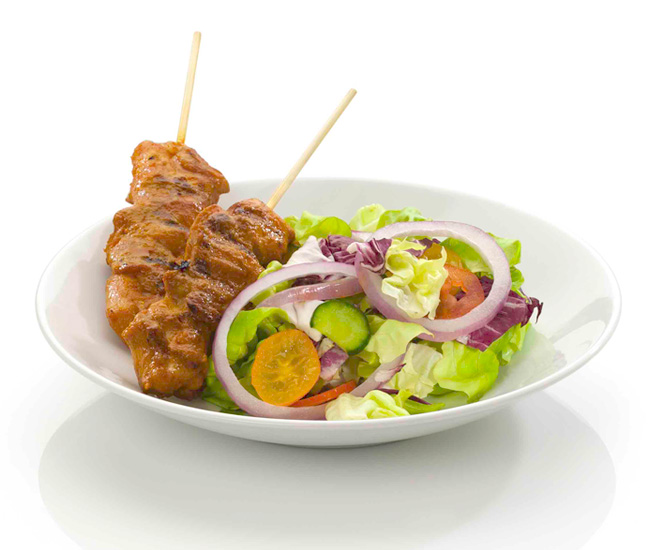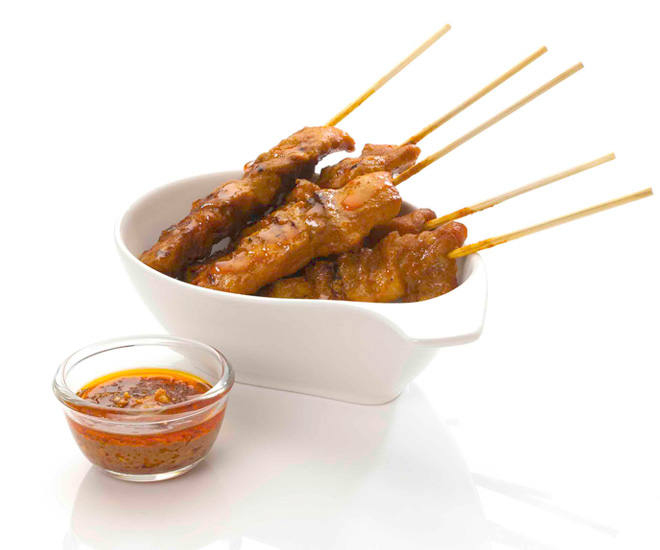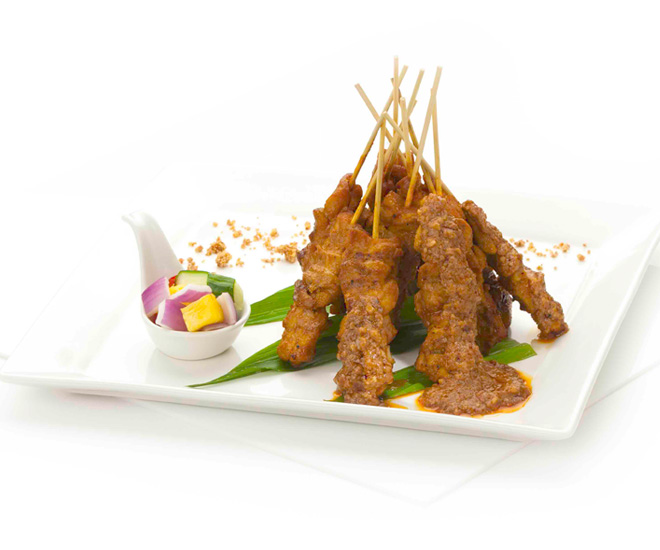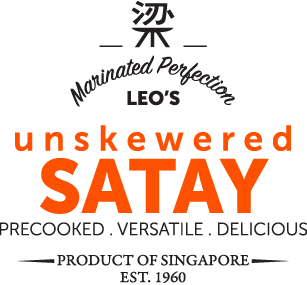 For the adventurous cook who prefers
sumptuous satay meat in a variety of ways,
LEO Foodstuff now has the Unskewered
Satay. It is all the same delicious choice cuts
marinated carefully in our special marinade,
but now you can add it on to your other
dishes as well as serve it on the side.
It is one step closer to creative dishes.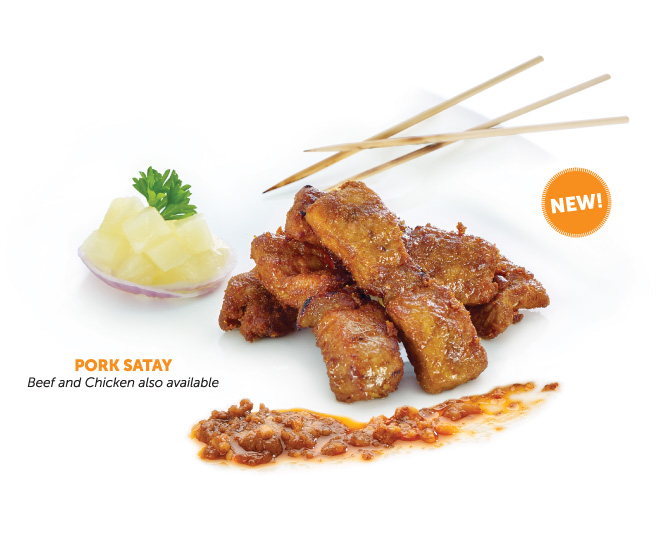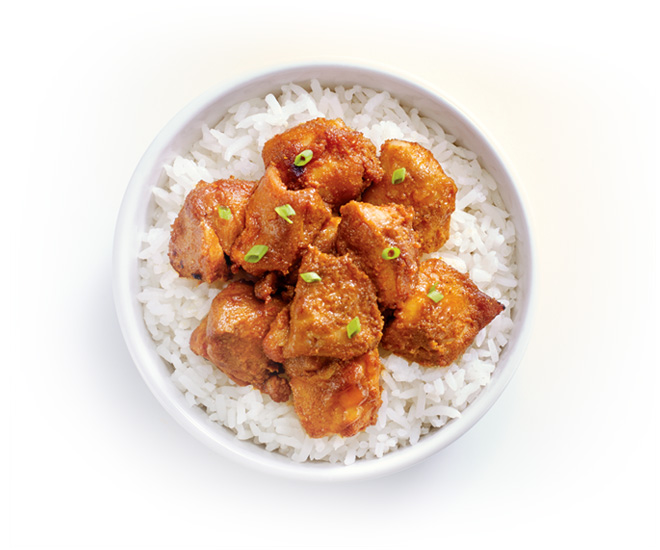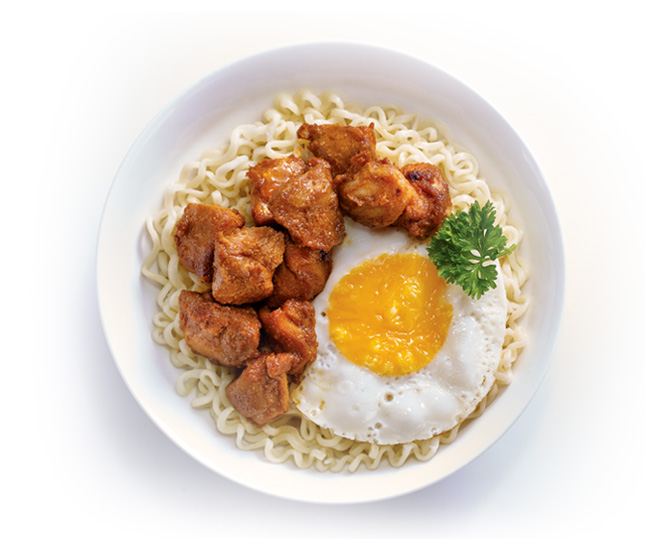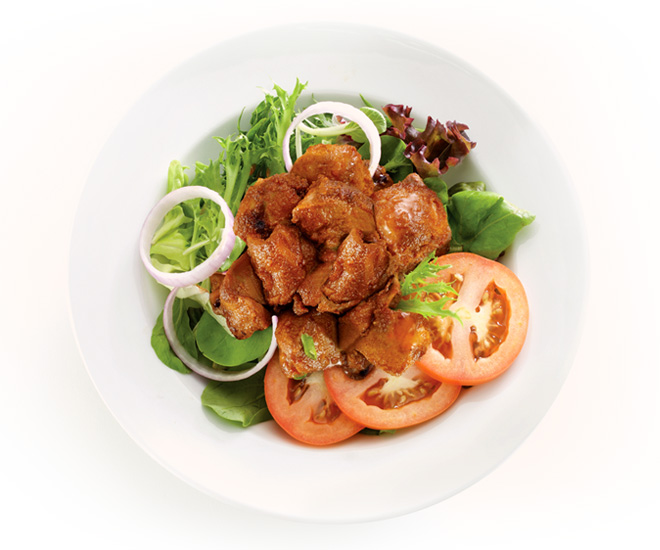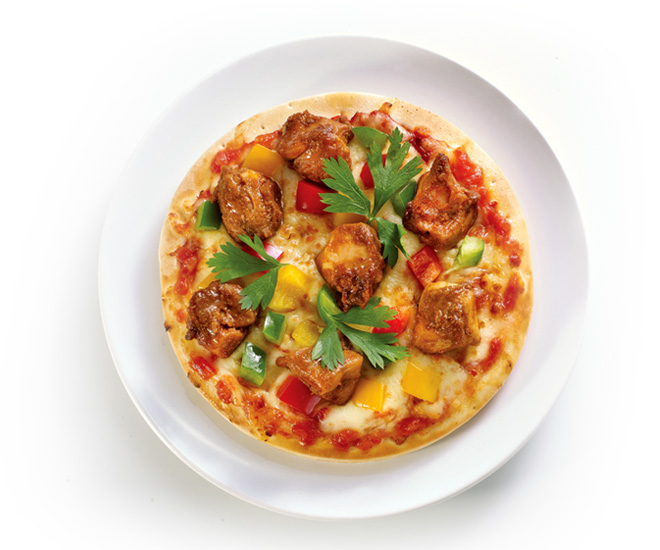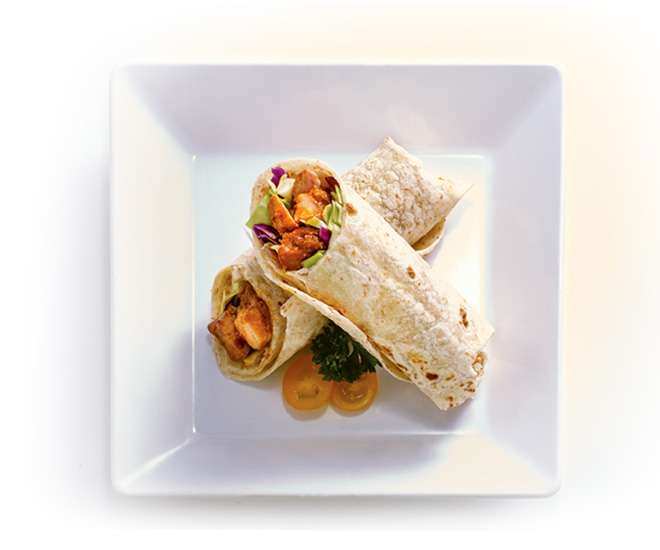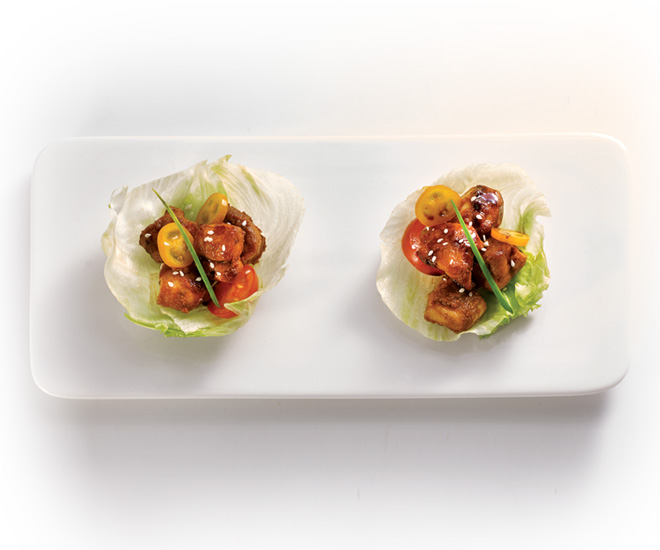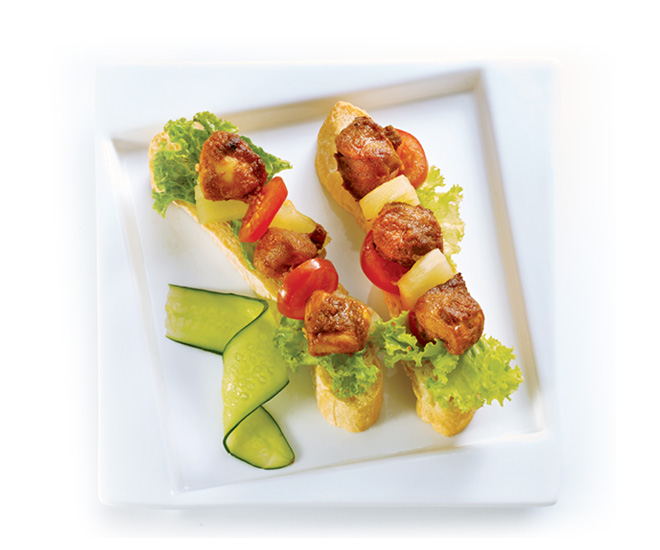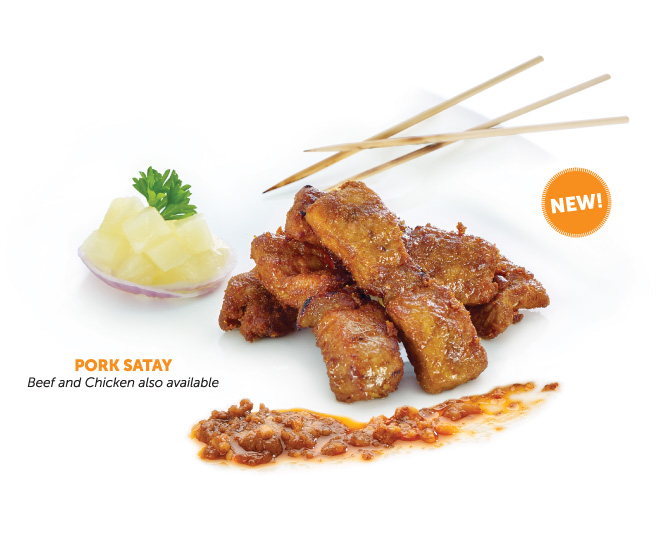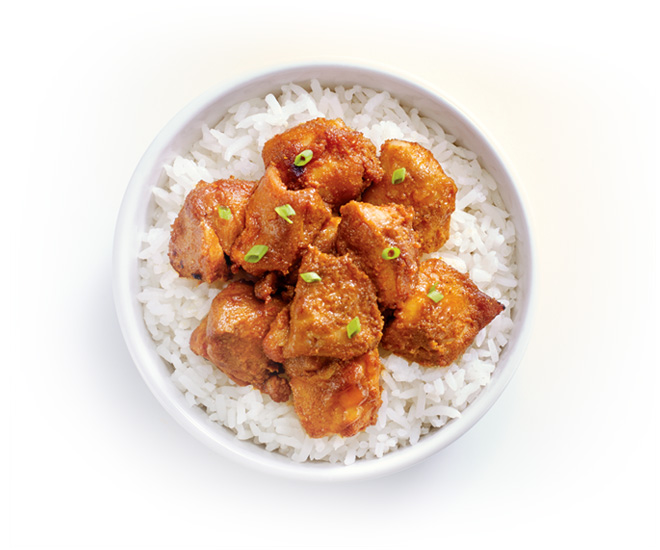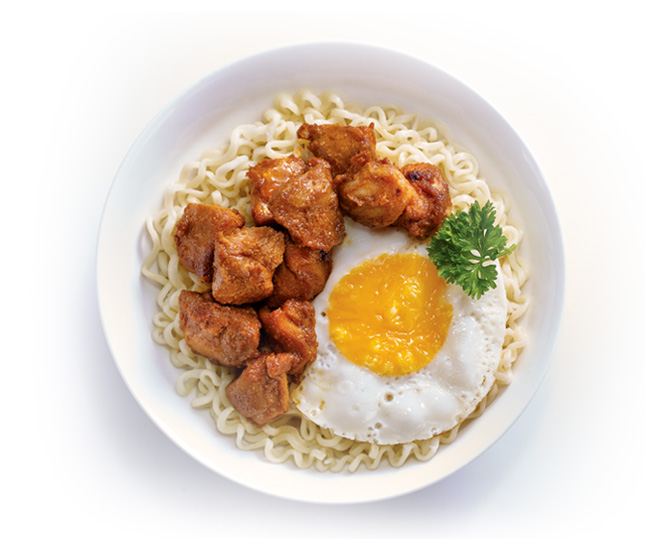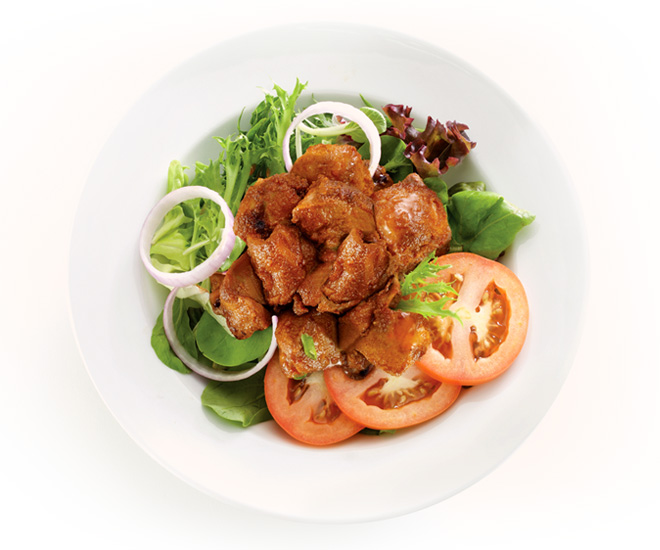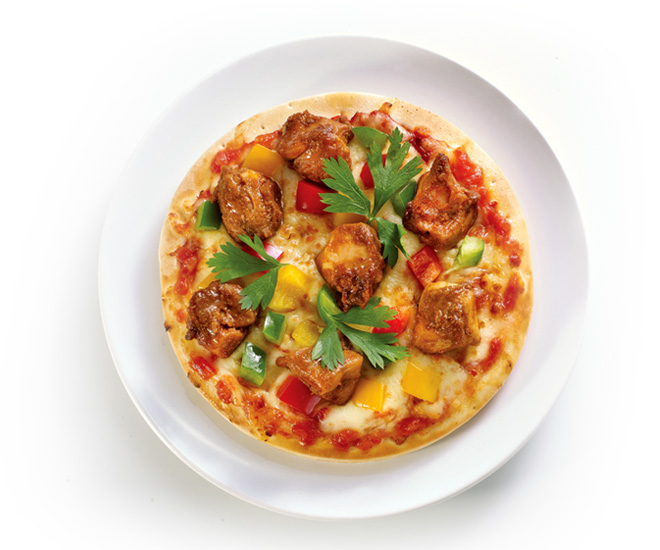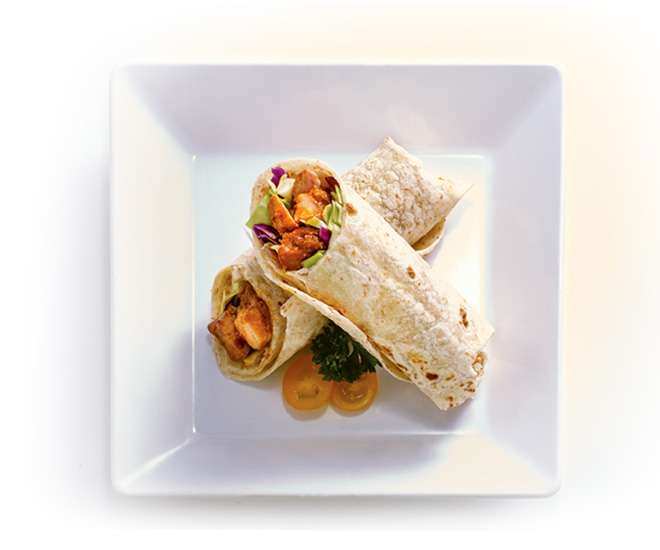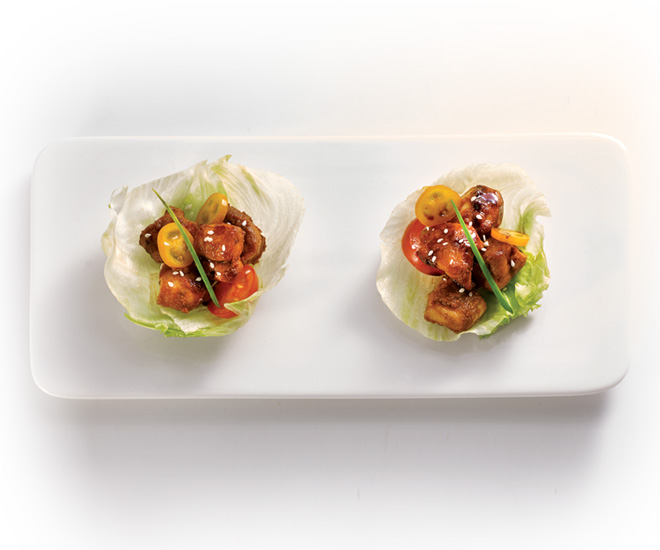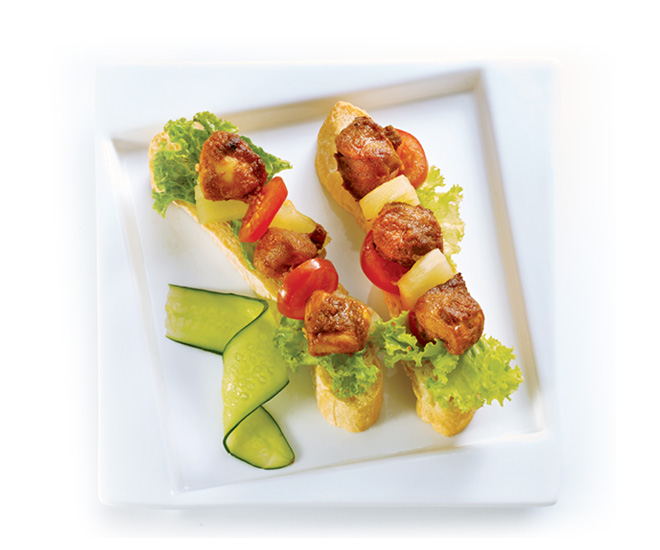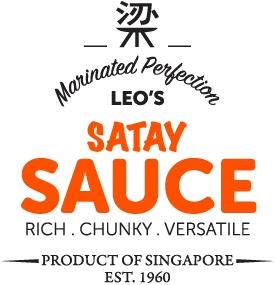 LEO Satay Sauce is now available for the
loyal satay lovers who like it saucy. The
delectable sauce is rich with chunky peanut
bits. Slather it all over the satay, or take
advantage of the versatility of the Satay
Sauce and use it to season your favourite stir
fry, as a salad dressing, or as a dip for crispy
tofu.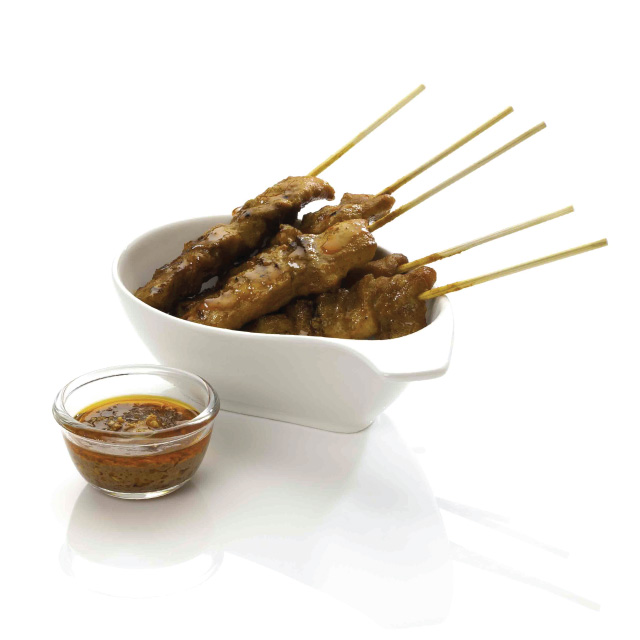 OUR PRODUCTION PROCESS
AND FACILITY
The LEO Foodstuff manufacturing process still uses the same secret
family recipes in the preparation of its marinades and sauces that were
created by its founder, retaining the same authentic satay taste
enjoyed since the 1960s. The LEO Foodstuff plant maintains a
stringent quality of management and its manufacturing processes, and
is Hazard Analysis Critical Control Point (HACCP*) certified.
In 2015, LEO Foodstuff increased its factory space by acquiring an
additional two factory units, to increase total output by approximately
70%. In 2016, the facility becomes ISO 22000:2005** certified.
The manufacturing process has been finely tuned over the years to
ensure that the traditional authentic taste and flavour are not
compromised even as they become mass-produced.
*HACCP is a management system in which food safety is addressed through the
analysis and control of biological, chemical, and physical hazards from raw material
production, procurement and handling, to manufacturing, distribution and
consumption of the finished product.